Meghan Markle Had A Secret Instagram Account Until Christmas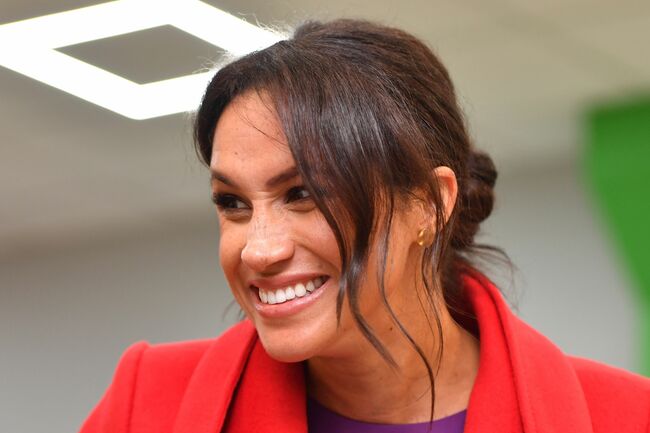 Before announcing her engagement to Prince Harry back in November 2017, Meghan Markle closed down all of her social media accounts, as well as her lifestyle blog The Tig. But according to a recent report, the Duchess of Sussex actually created a secret account on Instagram after shuttering her public one with three million followers. Sadly, though, the Duchess has now deleted her private profile, as well.
According to The Sun, Meghan was "struggling to adapt to stuffy royal life," as well as not being able to defend herself when negative stories popped up in the press. "Since she shut down her public Instagram, she'd had a fake account to follow her friends," a source revealed.
While remaining connected to her close friends was the goal of the private account, Meghan couldn't avoid seeing some of the comments written about her on the social media app. "There was some really vile stuff written by social media trolls and obviously she also saw the headlines about her," the source continued. "It really got to her and, in the end, she had to shut down that account just before Christmas, too, to protect her mental health. She felt very isolated and alone."
Meghan isn't the only member of the royal family to have kept a private social media account. Her husband, Prince Harry, used the moniker Spike Wells on Facebook for years before deleting the account in 2012. Princess Beatrice, like Meg, has a private Instagram account. This was recently discovered after supermodel Karlie Kloss tagged her account in an Instagram Story.
Perhaps Meghan will privately make a return to social media one day, but for now, her mental health is her top priority. Fans of Meghan can still check in with the freshman royal on Instagram, of course, on the official Kensington Palace account.
Photo: Getty